// Meet Our Leadership //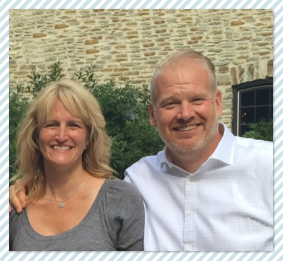 // PASTOR RANDY AND JESSICA MITCHELL //
Dr. Randy Mitchell and his wife Jessica have been married for 30 years and have three daughters and one grandson. Randy graduated from Oral Roberts University and holds a Doctorate of Ministry with an emphasis on the Mission of God's People. Randy serves as an adjunct professor of posts graduate studies at Bethany University. Randy has served in both a pastoral role as well as missionary role for over 30 years. He has worked to train leaders and mobilize and equip for missions in over 60 nations. Randy and Jessica are committed to building a life-giving local church where everyone is welcomed.
---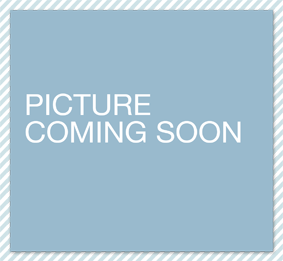 // PASTOR BOB AND LUANNE HERDER //
Bob Herder and his wife Luanne have been married for 25 years and have three daughters, one son, and sixteen delightful grandchildren. After living in Brooklyn Park, Minnesota for a number of years, the Lord instructed them to move to Mora, Minnesota, where they currently live today. Bob and Luanne started attending a church in Mora called Lighthouse Fellowship, which is now Generation Church. In 2007 Bob was ordained by AFCM and pastored Lighthouse Fellowship for two years. He continues to serve as the associate pastor for Generation Church under Randy Mitchell.